Commercial Audio Services in  North East Wyoming
If you are a school, church, or business in need of audio systems and services,  let Norm with Curtis Audio +  help you with design and products. 
Please scroll down.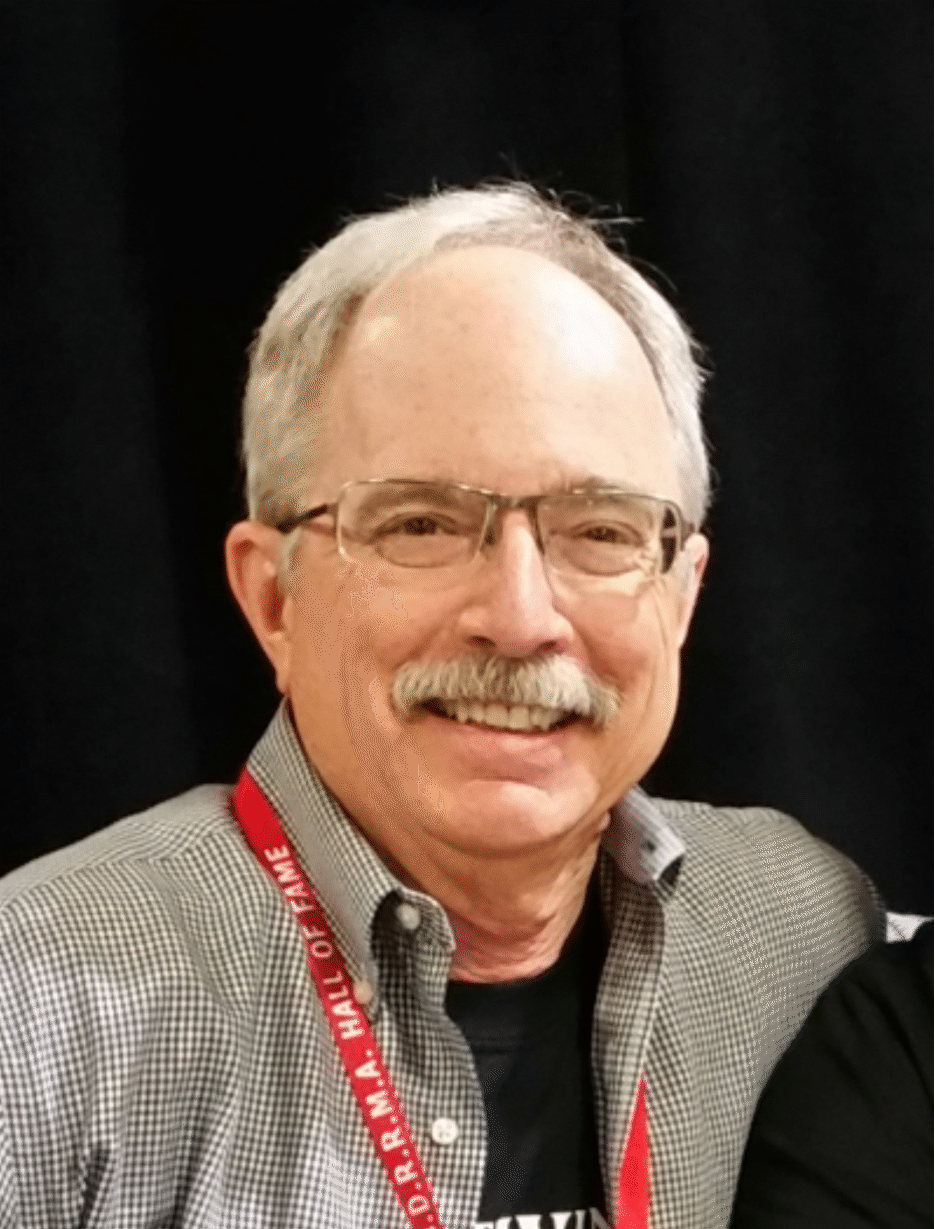 *PLUS* services

Acoustic & electric Guitar restring* -  $ 35.95 + tax        Violin restring w/ Prelude strings*  $54.50 + tax
*certain services have additional charges. also  available:     drum heads,  string sets,   rosin,  tuners.

Alert! 
A new rental PA system has arrived.
400 watt - 4 channel - Lithium-ion battery powered speaker for up to 6 hours of high output (at full charge)
$75.00 per day
includes microphone, mic stand,  and speaker stand. 

Channel 3/4 is bluetooth capable.
Remote weddings, pasture parties, auctions, 
street busking, tailgating.

Hi,         I am   " Curtis Audio + "   based in Gillette, Wyo.  here  to serve customers in N.E. Wyoming with  commercial audio and sound system needs  and... certain musical instrument  needs. The "+" in the name is for services I can  provide such as  guitar repair, violin repair, piano moving rental equipment, and  sound system rentals.   Some supplies are available for sale  such as  drum heads, strings,  rosin, tuners. Feel free to call my phone 307-660-9800 with your needs and we can visit to see if I can be a solution. Best regards, Norm  
---
Pragmatic Audio Solutions
Audio System Design
Installation
System Troubleshooting
Project Coordinator
Component sales - amplifiers, speakers, etc.
Sound System Rentals
Video projector rental
---
Guitar restrings & repair
Piano  movers for rent   w/ ramp
Violin / Viola / Cello restrings & repair
Clavinova piano repair
Drum & Percussion repair
Guitar, violin, & cello string sets for sale
tuners, & rosin for sale
Sound system rentals for weddings and parties
Rental sound equipment, electric piano, and projector available.     pricing:
EV "Everse 8"   battery powered speaker system  -   go remote w/ volume -  daily rental  $75.00
Yamaha DXS15 Sub-woofer - daily rental $100.00.
Combine with our 2 Electrovoice ZLX-15P powered speakers for a very large sound experience. (package $200.00 per day or event)
wired microphones w/ cables $15.00 each - add stand for $2.50
1 - ZLX-15P powered speaker with mic & media cable  - daily rental $60.00
Yamaha P125 88 key electric piano w/ stand and bench -  daily rental $100.00
4500 Lumin LCD portable projector - daily rental $50.00
Peavey XR8600 powered 6 ch. mixer plus 2 Peavey 2-way speakers, 1 microphone, 1 media cable , 2 speaker stands - daily rental $100.00 per day or event.
delivery in Gillette $20.00
retrieval in Gillette  $20.00